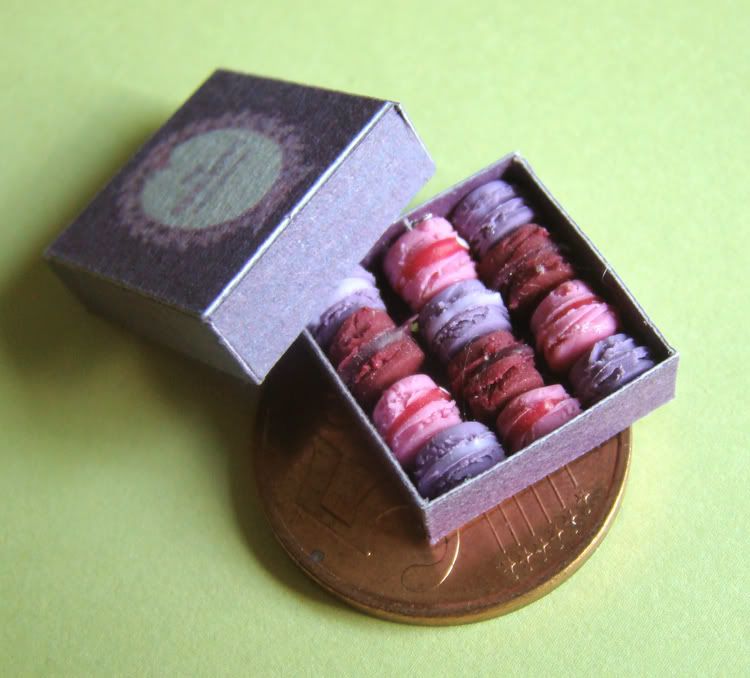 Hi everyone!
Today I would like to talk a bit more about my CDHM gallery, where I only sell dollhouse miniatures. Unlike etsy, CDHM is ONLY meant for dollhouse collectors, therefore it's pretty important to have a filled gallery over there. If you are interested in miniatures, you will find many other wonderful artisans in those galleries. Pictures below show food that you may find in my CDHM gallery.
You may pay via paypal overthere as well! So please take a look! 🙂
I will also gladly combine shipping between my
etsy shop
and my
ma galerie CDHM
, just e-mail me: stephaniekilgast@yahoo.fr or convo me on etsy!
Bonjour tout le monde!
Aujourd'hui je voudrais vous parler de ma
galerie CDHM
, où je ne vends que des miniatures de collection. Contrairement à Etsy,
CDHM
est réservé pour les collectionneurs de maisons de poupées, ainsi c'est important d'y avoir une galerie. Si vous vous intéressé aux miniatures, vous allez y trouver nombreux autres artisans exceptionnels! Les photos montrent des aliments disponibles dans ma
galerie CDHM
.
Vous pouvez y payer avec paypal également!
Je combinerai les frais de port entre mon
etsy shop
et ma
my CDHM gallery
, vous pouvez m'envoyer un e-mail : stephaniekilgast@yahoo.fr ou m'écrire via etsy!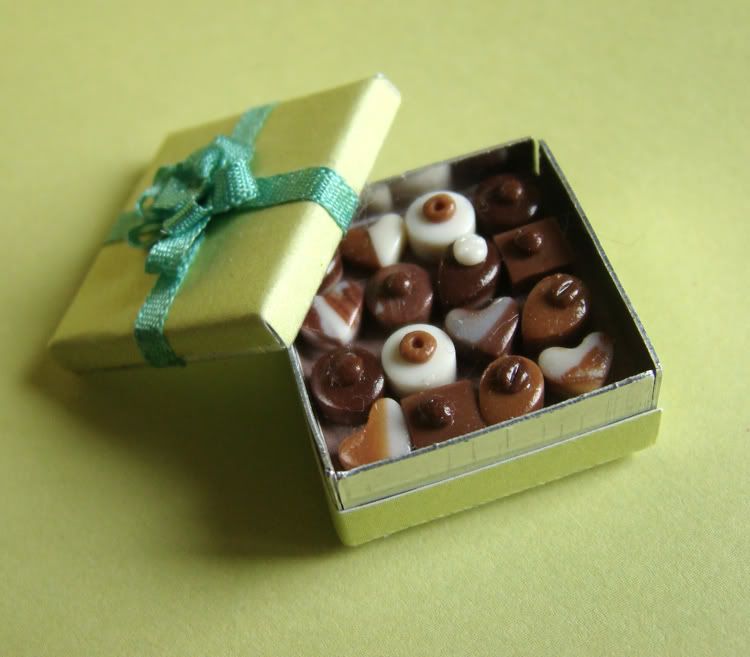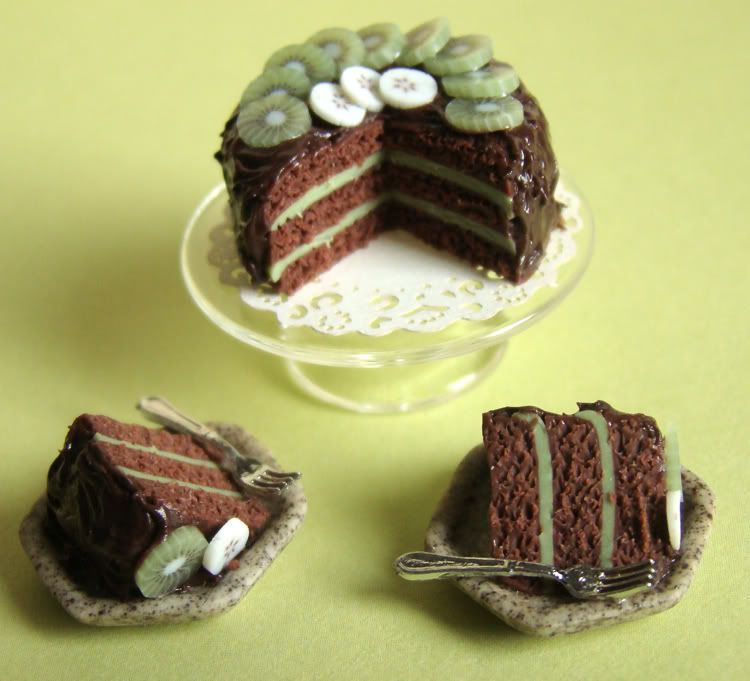 Last image shows miniatures available in my etsy shop:
La dernière image montre des miniatures disponibles dans mon
magasin etsy
: