Today we went to 'France Miniature', it's a park near Paris where all the French monuments are shown in little. Rather fun for a miniaturist like me!
The monuments are placed on a gigantic map of France, and you walk inside this map through the biggest monuments.
There are 116 different and it took us about 4 hours to see everything.
Here are a few pictures I've taken there.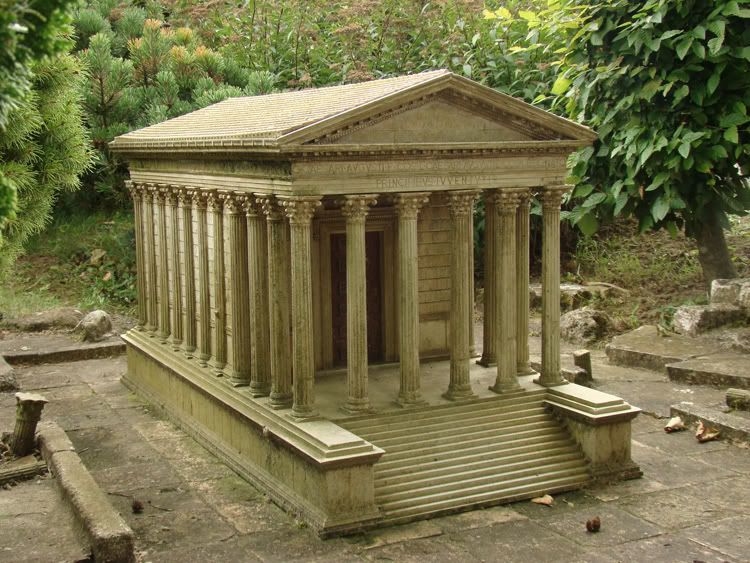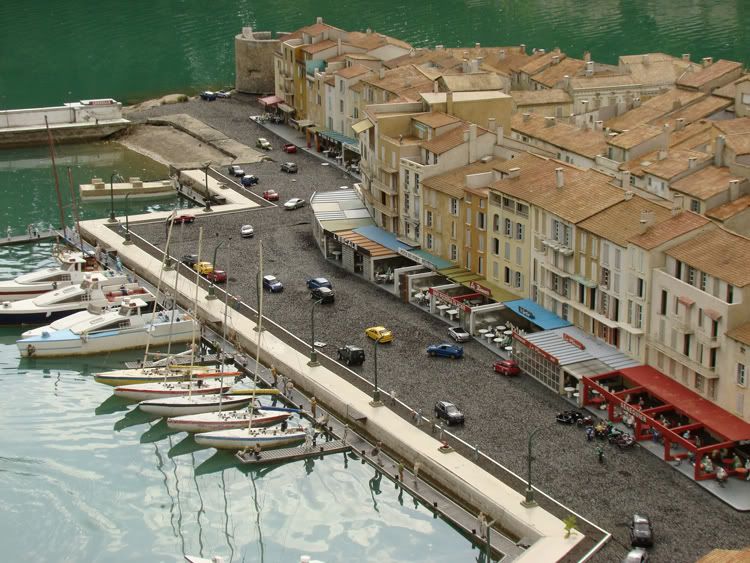 NEW BLOG LAYOUT
Besides, I finally changed the blog layout to a template that I should keep for a while as it's soooo darn flexible!
Of course, I didn't write it. I probably could but that would cost me lost of time so I just prefer taking free templates.
xx
Stéphanie