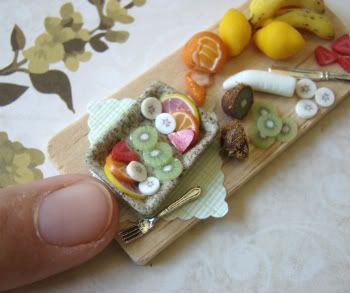 So I decided to re-use eBay.
The idea is to list every week a few items around a single theme.
I hope I can manage that and that it will have some success.
So this week, we have a fruit preparation board, fruit tartlets, a fruit tart and a fruit charlotte.
They will be available during this weekend with a 7 day auction here.
Enjoy!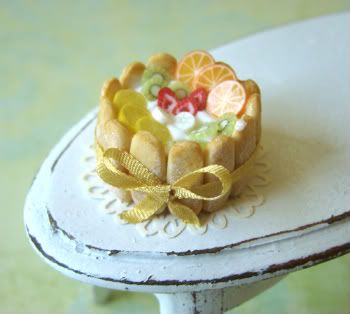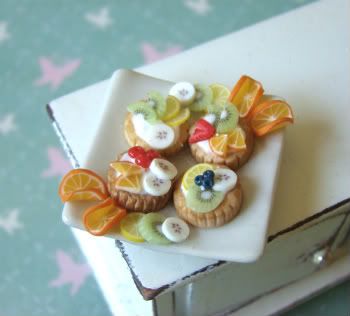 Stéphanie