Ok, so I'm totally in (who knew??) because I want to sell some postcards! (yeah everyone's doing it and I just can't resist the urge to see my photos on postcards)
But I'm not sure of the impact of simple pieces of paper in the world wide web, so I'm showing you the 5 designs I've chosen, knowing that I'm willing to print 3 of it.
So I really need your help! I know I have 193 followers, so I want to see 193 comments on which to choose!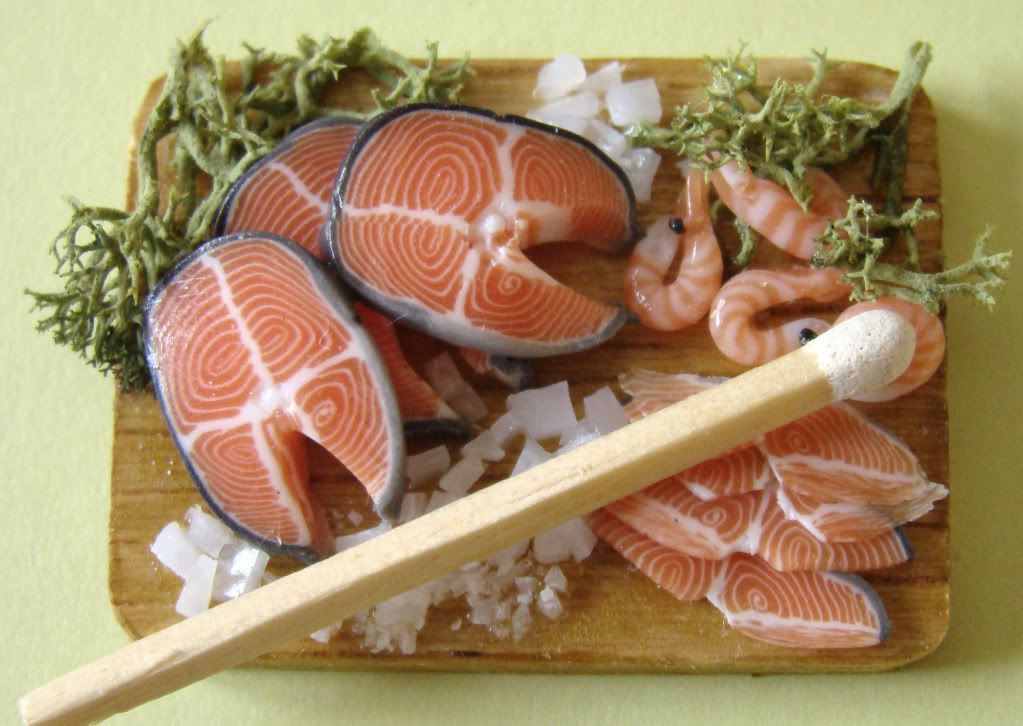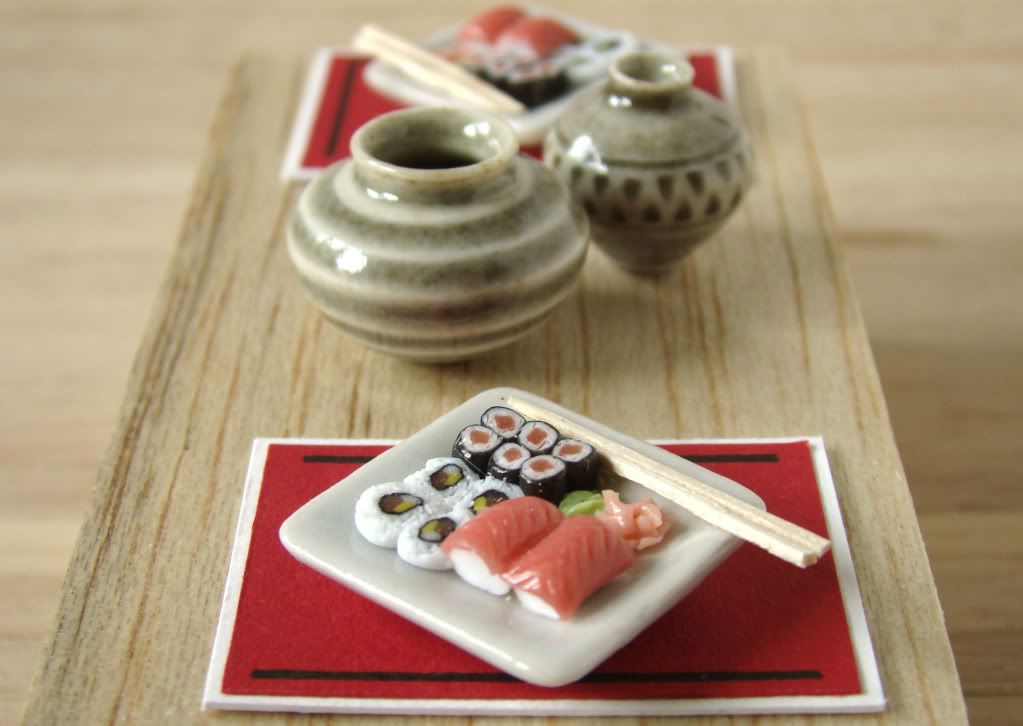 So just let me know the 3 you could imagine buying or offering.
Thanks in advance!
xx
Stephanie